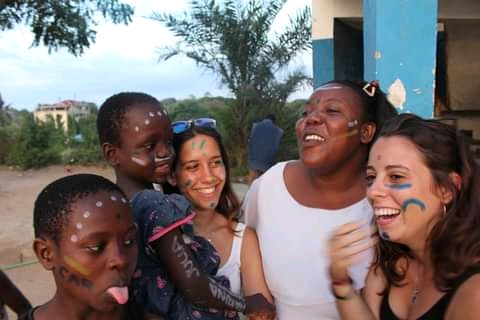 ECHO ETHICS TOUR AND TRADE FAIR
The program collaborates and involves volunteers, travelers, tourists and other persons with same passion both international and local in participating in dynamic, ecological, cultural and community oriented activities and sustainable programs, for the purpose of people care, earth care and equity in resource mobilization and utilization.
The program exploits and develop our mindsets for positivity and appreciation of each other. "We are who we are because of who you are." In such awakening and collaborations, we create more networks and sustainable models to improve the live hood of the participatory community.
In this program, all participants are hosted within the community to forgo the luxury at the five star hotels .
Other than volunteerism and community work, our volunteers are provided with exclusive moments to directly get involved in touristic and Kenyan cultural activities. These activities include but are not limited to.
Mombasa city tours (Pembe za ndovu, Fort Jesus and Bamburi nature trail.
Eco village tours( Bombolulu workshop)
Eco tours to Mamba village, Diani beaches, the Mwaluganje elephant sanctuary, camel riding fishing expeditions at Msambweni
Swahili speaking lessons, culture, dressing and Swahili dishes.
Environmental education tours and participation.
Trade fair and exhibitions (akamba hand craft and Diani artworks, visit to Mombasa culture market).
For those daring the vulnerability tensile zone, we offer hardship programs to the marginalized rural areas marled with poverty, drought and other natural calamities to be in solidarity with them and restore hope to them.
Kindly note that these activities are chargeable at volunteer`s own cost according to his/her preference, as guided by the administration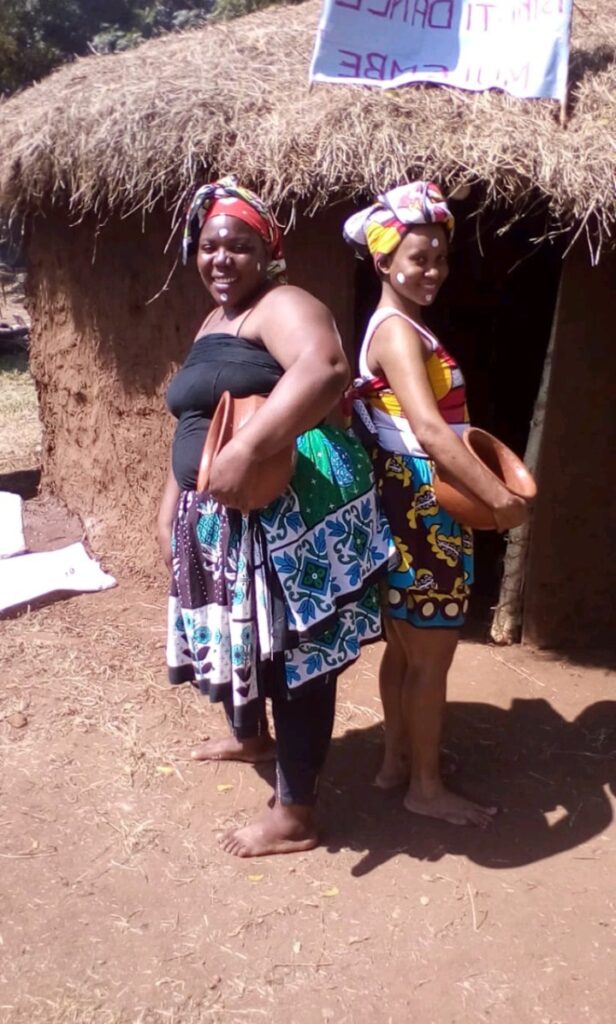 GET IN TOUCH
Schedule a Visit