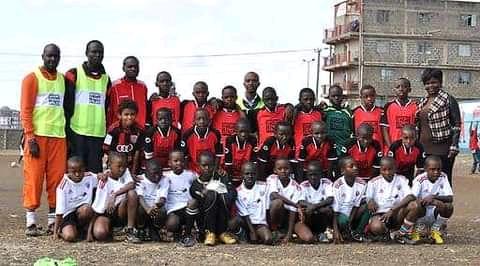 The program involves vulnerable youth of both gender (boy and girl child) with a common mission of transformational development of their live hoods despites of their poor backgrounds.
The presence of drug addicts, young mothers, school drop outs, juvenile gangs, sexually abused persons girls living with HIV/AIDS and disabilities is a clear indication that our tomorrow is compromised.
The creation of this program brings hope and light at the midst of darkness. The program creates sustainable models to equip and improve their live hoods. Such models being implemented are:
ICT programs for basic technological skills, advanced Ms. word, PowerPoint presentation skills, advanced statistical and data analysis skills in Ms. Excel, SPSS and STATA, Hardware repairs and maintenance for android , laptops, desktops and other electronic oriented devices. This is for career development and sustainability hence leveraging on the digital advancement and development to create future work force, encouraging girls to venture into the men dominated work space. The program also solves problems associated with digital divides amongst vulnerable communities.
Sport life yangu campaign that promote and identify sportfish talent and activities to enhance exposure and support.
Reproductive health education and sanitary towels distribution for mentorship and support.
Community garbage collection and beach cleanup for sustainability.
Planting for trees seedling for sustainability.
School of music and dancing for career development.
Vocational skills training in hair dressing, dress making, bead work art and craft.
Join us and add value to the above models.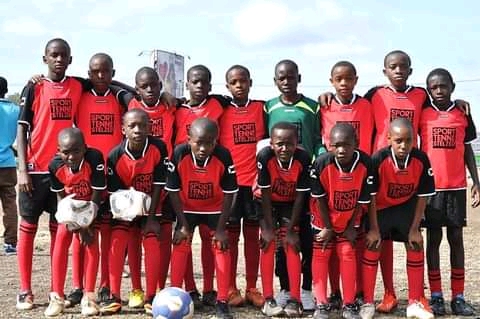 ''Together we can make a very great impact towards humanity''.